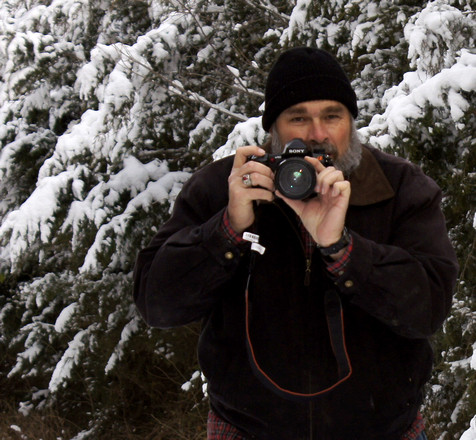 I take photos so you can someday look back, reflect and remember. No one should want for memories they can touch and view for years to come. Yes, I do this because I enjoy it but mostly because I want today's generation to not be without photos of their experiences as they progress through their school years. Many of my generation would give almost anything to have photos of their school activities such as sports, band, and other activities.

I use Sony cameras exclusively because of their reliability and photo quality. Believe it or not, I'm not in this to get rich! My prices will be based almost entirely on recouping my expenses and time. Of course, I can be contacted to do a private session for any occasion such as birthday parties, weddings, family reunions and sports events.

I also restore and/or repair old photographs. Editing of your own current photographs is also available.

I appreciate all critiques/advice either positive, negative or neutral.
© Frank Staples Photography